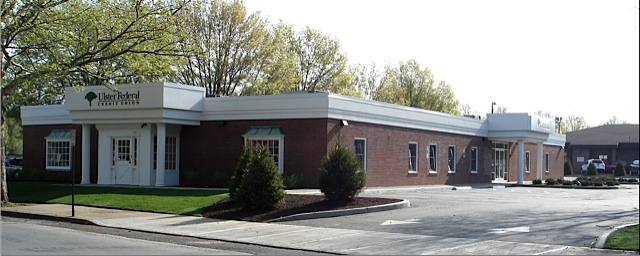 WHY ULSTER FEDERAL CREDIT UNION?
We want to establish roots with you. We are Ulster County's first credit union, and have been helping members since 1940. We believe that "People are Worth More than Money," and stand behind that statement by giving our members fast and personal member service. We offer account options that suit YOU, such as reward checking accounts, and low loan interest rates.
WHY CHOOSE A CREDIT UNION?
A credit union is a non-profit, member owned financial institution, whose goal is to help members improve their financial status by offering similar products and services as other banking institutions. At a credit union, once you open your account with the minimum deposit, you are eligible to vote for volunteers who will become board members. At a credit union, every member is treated equally regardless of account balance.
Our Board of Directors are all members of the credit union and serve without compensation. The Board of Directors establishes policies and sets the strategic direction of the credit union. Bill Querbes, President/CEO since 2020, directs the professional staff and reports to the Board of Directors.
The National Credit Union Administration (NCUA) is an agency of the U.S. Government that insures each member savings account up to $250,000. Ulster Federal Credit Union is a federally chartered credit union and falls under the regulatory authority of the NCUA.