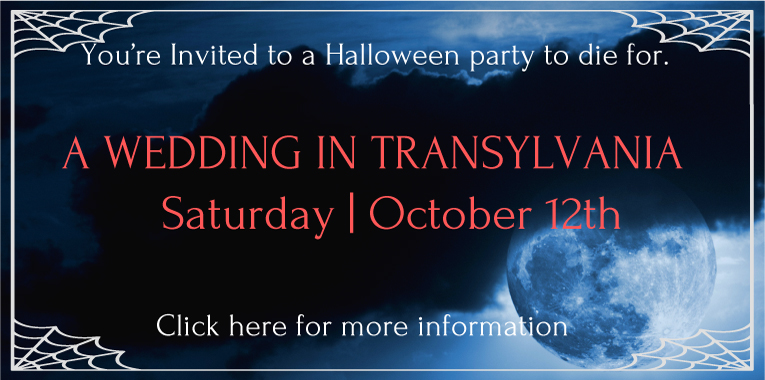 You're invited to a Halloween Party to die for.
Join us for a comedy dinner theater on Saturday October 12 2019 at the Trinity Lutheran Church in Kingston, NY.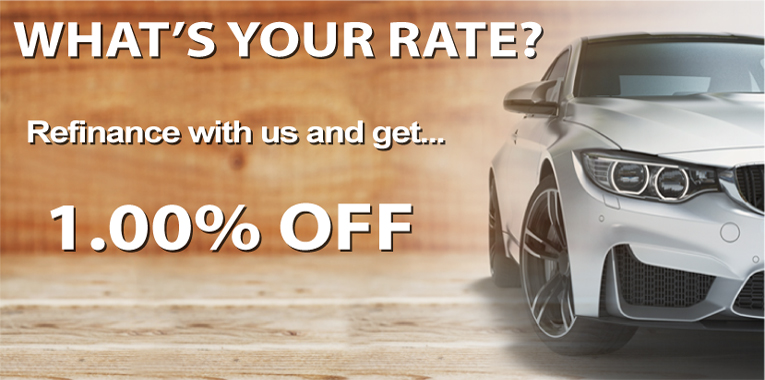 What's Your Rate?
Paying HIGH interest on a loan? Refinance with us and get 1.00% off your lowest qualifying rate! It's that simple!
(Restrictions apply. Member loyalty discount not available. Does not apply to current UFCU loans. Real estate loans excluded).